HVAC Continuing Education | StateCE
Fulfill your CE requirements with our high-quality, state-approved continuing education courses.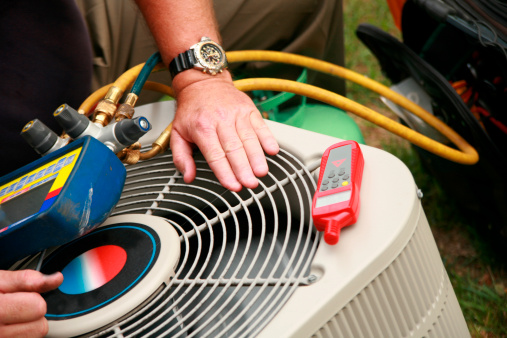 State Approved HVAC Courses
If you're a licensed technician in the HVAC trade, you undoubtedly understand the importance of continuing education. Without the appropriate CE credits, your license will not be renewed by your state, which essentially puts you out of business. StateCE, a nationwide provider of affordable continuing education programs in 10 different industries, makes it easy to earn the CE credits you need for license renewal. We offer a complete menu of state-specific online HVAC continuing courses that you can access anytime, anywhere.
Learn More About Our HVAC Continuing Education Programs
Take a few minutes to browse the selection of HVAC programs that are available in your state. To get started right now, reach out to us or sign up today!