Are you a busy professional or tradesman who is looking for an easy and affordable way to keep up with your state's licensing requirements? StateCE specializes in providing cost-effective, user-friendly CE programs that can help you obtain the education credits you need to remain in compliance with state licensing bodies. Since 2001, we've helped more than 100,000 individuals just like you fulfill their CE requirements.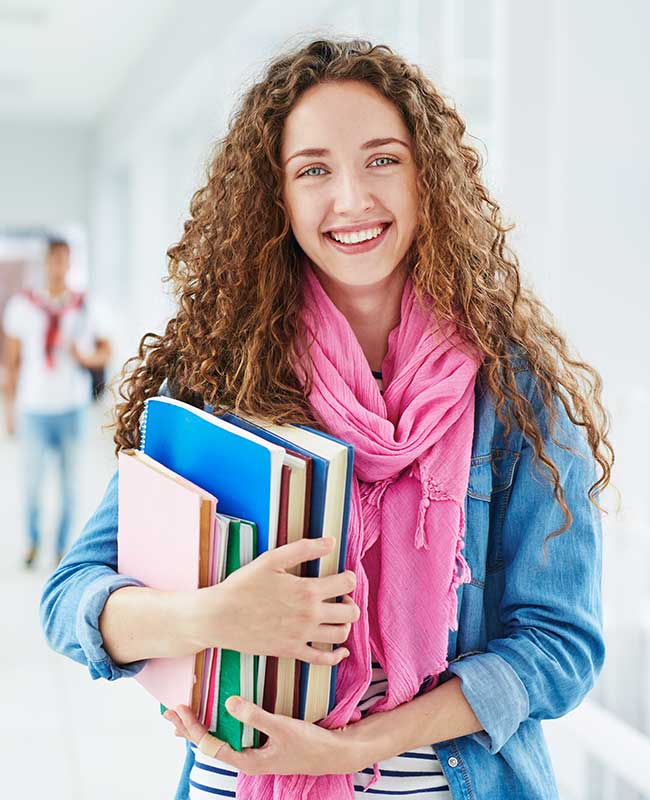 Frequently asked questions
How do I know your courses will be accepted by my state agency?

All of our courses have been approved by the appropriate state agency. You can call or visit your state agency's web site to verify our provider number and course status.

Which payment methods are supported?

You can make payments using any major US credit/debit card (Visa, Mastercard, American Express). We also work closely with institutions and universities & accept purchase order transactions.

Will my online course be timed?

The courses taken in the Online Self-Study method for the following professions are entirely online and will have a timer throughout the course ensuring the required time is spent.

How are hours reported for completed courses?

The hours are reported electronically to the respective state agency the course was completed for. The hours are normally reported the next business day after the course completion. Courses completed on Friday after office hours, Saturday, and Sunday are reported Monday morning but are reported for the actual course completion date.
Convenient Online Learning
StateCE programs are designed for busy professionals who must typically balance work and family obligations with studying. Our online courses give you on-demand access to the learning materials whenever and wherever it is most convenient for you; there's no need to waste valuable time traveling to a trade school or college campus to take classes. You can study at your own pace, without the pressure of a classroom environment. You can even take any required examinations online!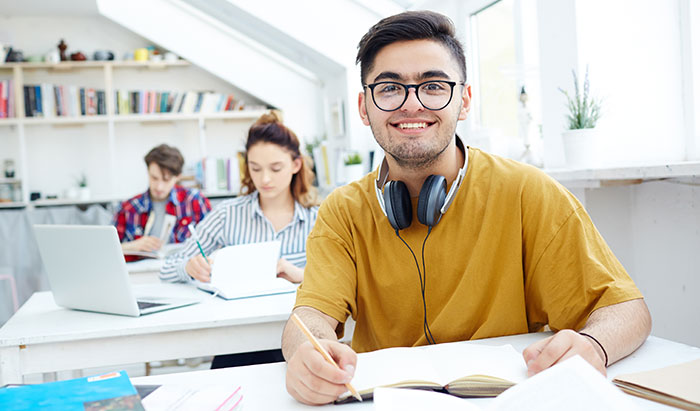 Affordable Credits
These days, cost is a major concern for anyone who is pursuing continuing education opportunities. StateCE offers affordable programs that can fit the tightest budgets. Courses are designed to be completed in six months or less, which is ample time for most students. You will benefit from an easy, friendly interface that provides a rewarding educational experience. All courses are written by subject matter experts who bring extensive industry experience to the educational process.
"Thank you, I really did enjoy the material for the class. I stayed up late, not just trying to complete the test but to see what else I would learn. I was a bit skeptical about the class, not knowing what to expect from a class on line. I am glad that I chose STATECE for my CE hours."
"Thank you. Will be back in 2 years. Thank you again. Your company makes renewing our licenses very easy and at our convenience. Thank you again."
"Thank you for providing an easy and accessible way to meet TDLR requirements for renewal. I appreciate that I am able to take the test at my convenience, albeit I finished in just a nick of time – your program was a God sent blessing."
"You guys are great. This is just what I needed. I didn't even have to leave my office. Thanks"