Continuing Education For Tow Truck Operators & Towing Services | StateCE
Fulfill your CE requirements with our high-quality, state-approved continuing education courses. Courses Available Soon!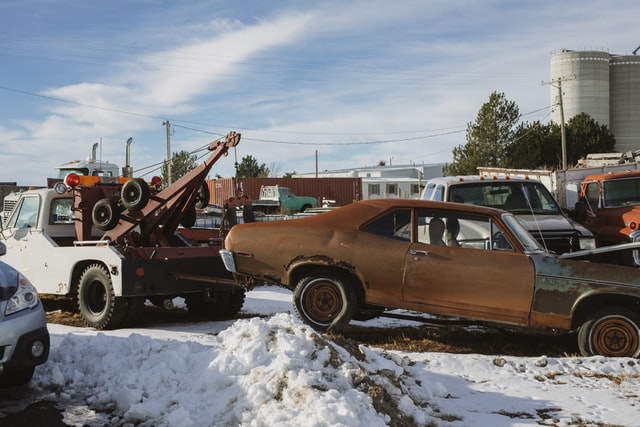 State Approved Towing Service Courses
Does your state require licensing in order to operate a towing service? Are you looking for a cost-effective and time-efficient way to fulfill the continuing education requirements that may be necessary for license renewal? If so, StateCE has just what you need! We're a nationwide provider of affordable state-specific CE programs in 10 different trades and professions, including towing.
Our On-Demand Towing Courses Are Available Right Now!
To learn more about the towing CE courses available in your state, including pricing information, we invite you to take a few minutes to browse the individual course descriptions.